About Us
Farm Infinity or farm∞ is a one-stop agri-fintech solution for a farmer's financial needs. Farm Infinity provides a digital platform to facilitate easy access of affordable financial services to farmers, Farmer Collectives (FPC/FPOs) and agribusinesses.
Farm & Crop Loan
Crop & Livestock Insurance
Creditworthiness Report & Scorecard
The company, Farmeasy Technologies (P) Ltd. has created patent pending, proprietary algorithm to determine credit worthiness of farmers by evaluating multiple parameters of a individual farmer and analysing it from government database. These credit scorecard assessment reports help Banks/MFIs/NBFCs make informed decision on providing lending & insurance products/services and reducing their NPAs.
Learn More
10000
Small & marginal connected farmers across Northeast India.
600
Datasets consumed from Govt. database in our credit algotrithm.
80
Individual Parameters to determine creditworthiness of a farmers.
50
Years of collective experience of the team that developed the solution.
Services
We provide various financial services to farmers, farmer collectives and agribusinesses.
Features
Mobile application and Dashboard based digital platform.
Team
Passionate people working towards betterment of the farmer community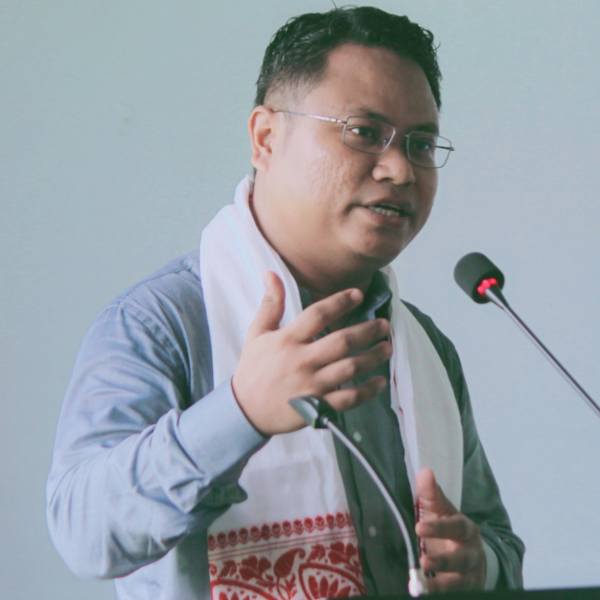 Alok Ekka
CEO & Co-founder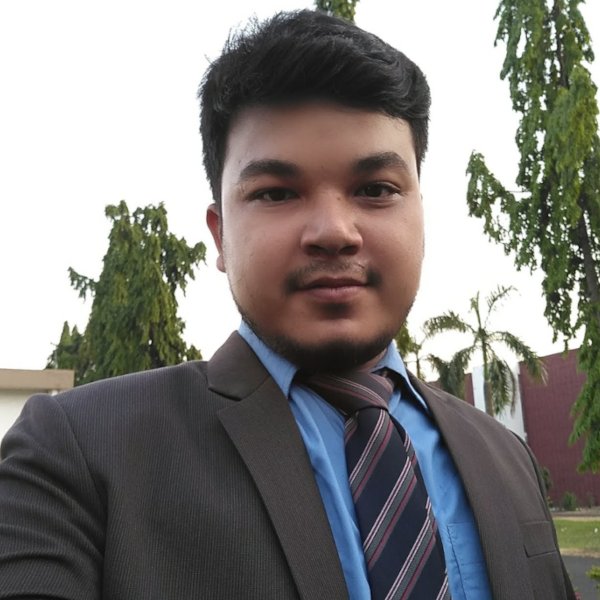 Gunajit Brahma
Co-founder
Ram Munda
Product Manager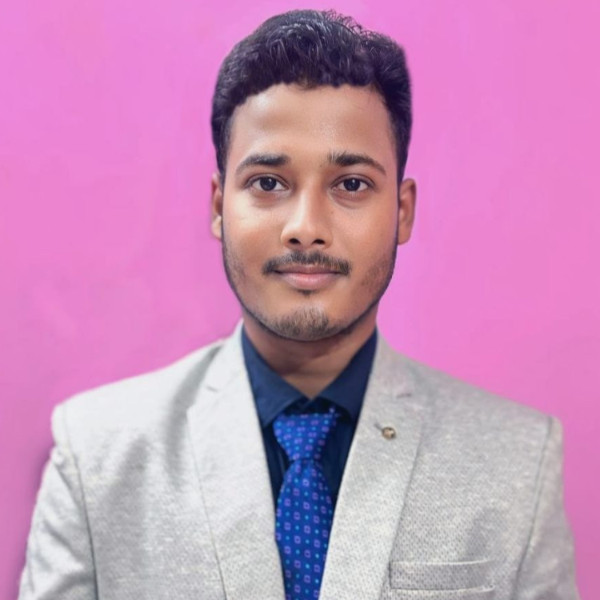 Kaustav Gayon
Agri. Engineer
Advisors
Industry leaders spearheading the path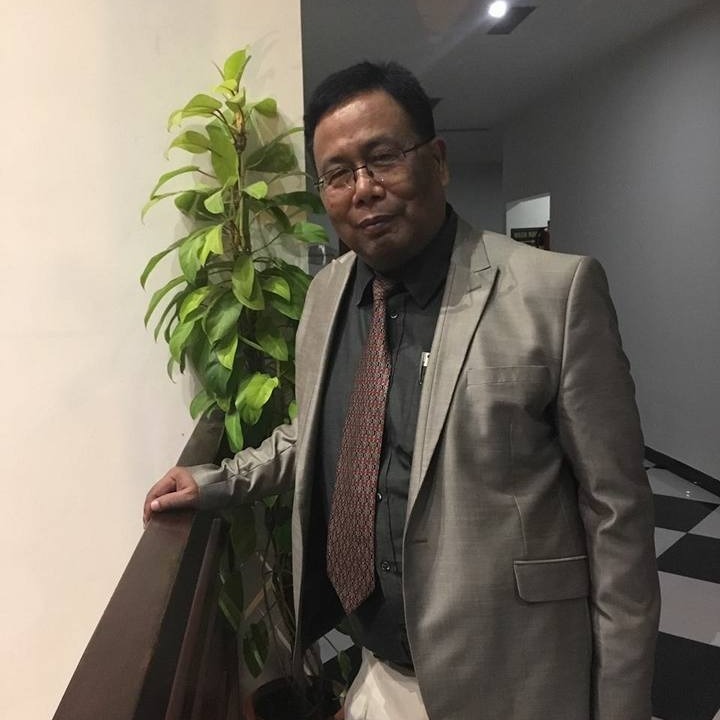 Hemanta Narzary
Add. Director; Retired IAS Officer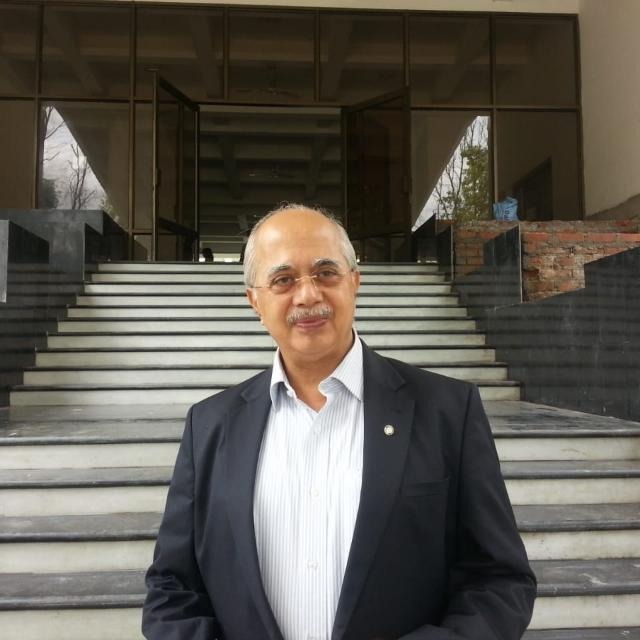 Samir Baruah
Retired Corporate Banker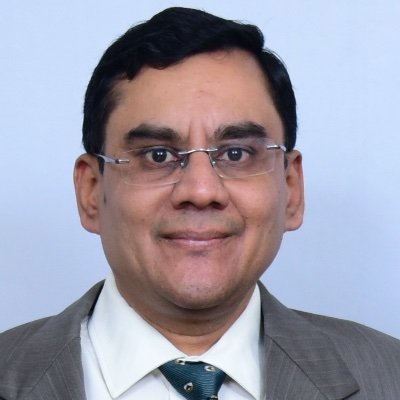 Vinay Peshwa
Ex-Infosys, Finacle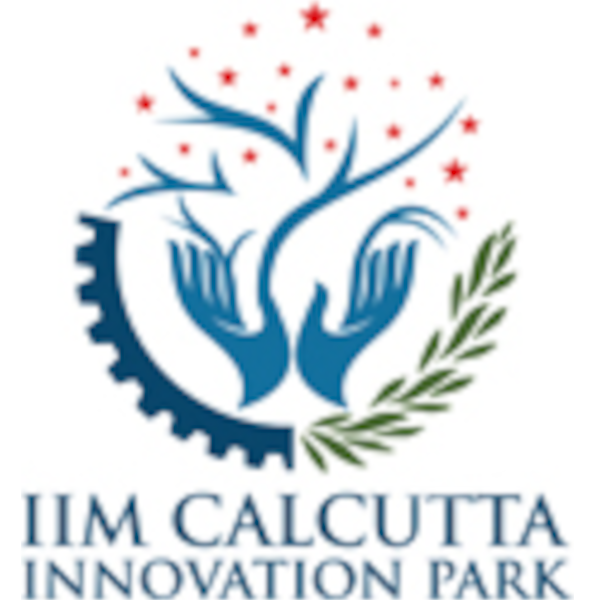 IIMC-IP
Incubator
Frequently Asked Questions
What is Farm Infinity?
Farm Infinity is a digital platform to connect farmers to financial institutions such as Banks, NBFCs, MFIs, etc. for availing financial services like loans, insurances, etc. at an affordable rate.
Who can avail Farm Infinity services?
Any farmer collectives like FPOs, FPCs, SHGs, JLGs, Farmer Co-op Society, etc. can register themselves on our website for financial products like loans and insurance. The farmer members can directly download our mobile app from Google Playstore and apply for loans.
How to partner with Farm Infinity?
Lending institutions please get in touch by writing to us at info[at]farminfinity[dot]com. Farmers who seek agricultural loans can register directly through the Farm Infinity android mobile app. Farmer collective seeking loans like FPO/FPCs can register by filling the FPO form. If you are an individual and willing to contribute towards financial inclusion of the farmers, please register as an Field Agent using the agent form.
How institutions like Banks and Insurance benefit from Farm Infinity?
Farm Infinity through its mobile app makes customer acquisition through digital process and at a reduced cost. The insurance and lending institutions can reduce the risk of fraud, default & NPAs though our solution. Our BaaS offering with digital dashboard, credit scorecard and credit assessment report will automate most of the underwriting processes and help these institution to reduce the risk of the financial offering.
Who will provide the financial products (like loan, insurance)?
The financial products will be provided by scheduled banks in India including the public sector banks (PSBs), Co-operative banks, regional rural banks (RRBs) and commercial banks. Other institutions who can provide financial products and services through the FarmInfinity platform are Non-banking Financial Companies (NBFCs), Microfinance Institutions (MFIs). Farm Infinity does not deal with any unregistered lending institutions.
What is Farm Infinity Score and Credit Assessment Report (CAR)?
Farm Infinity uses data provided by a farmer, to generate a score based on its proprietary algorithm. The Farm Infinity score ranges from 0 to 1000 depending on the farmer profile. The Credit Assessment Report (CAR) is a digital report which contains farmer profile, farm infinity score, grade and eligibility. Based on the CAR, the financial institution like Banks, NBFCs, etc. can provide financial products like crop loans, crop insurance, livestock insurance, etc.
What are the charges and fees associated with Farm Infinity services?
As of now, Farm Infinity does not charge its customers who register on the platform. The processing fees as applicable at the time of disbursement of any kind of loan or product will be collected by the financial institutions.
What is the interest rate charged for loans?
The interest rate for loans is as per standard rates offered by Banks and other lending institutions. The interest rate may vary depending on the risk profile of the applicant.
Contact Us
Farmeasy Technologies (P) Ltd.
Facilitate easy access to affordable financial services to small and marginal farmers and agribusinesses. Reducing the risk of NPAs (non-performing assets) and improved repayment of loan.
Assam Startup
GNB Road, Guwahati